The Legend of Val is the epic story of two friends, their pet and Johnny as they embark on a quest to borrow some money. On their journey they encounter strange enemies, make questionable friends and cause a considerable amount of upset to the universe.
Genre: 
Comedy/Adventure
Rating: 
This comic contains adult humour and occasional bad language so is not suitable for younglings.
---
Kimberley Fountain

The co author and artist for the Legend of Val. She likes to draw comics and watch bad films and documentaries about service workers.
You can see her work at www.kimberleyfountain.co.uk
Twitter - @comicbykim
Email - kfountain90@hotmail.com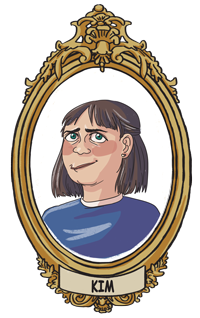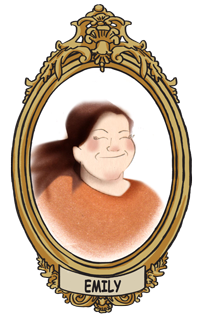 Emily Clapham

Co-writer for the Legend of Val. She is an Illustrator based in London. She often spends her days writing a bit, illustrating a bit, then staring vacantly out the window whilst eating a combination of cereals, then writing and illustrating a bit more.
You can see her work at www.emilyclapham.co.uk
Twitter - @EmilyClapham
Email – emilyclapham89@gmail.com